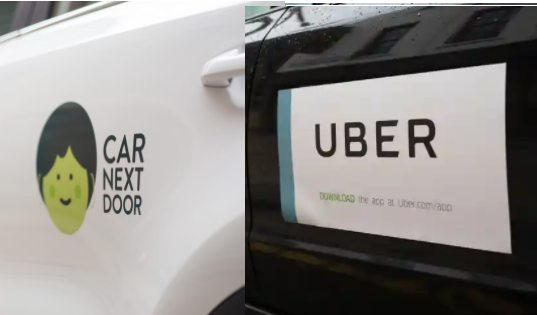 Bardzo ciekawe wieści dotarły do nas z odległej Australii. Jeden ze światowych liderów branży przewozów osób, dobrze znany również w Polsce – Uber, zaskoczył swoją najnowszą inwestycją.
Amerykańska spółka technologiczna kupiła australijską platformę carsharingu P2P – CarNextDoor, która od 10 lat działała i rozwijała się na tamtejszym rynku. Jak wynika ze wspólnych wypowiedzi, założycieli CarNextDoor oraz Dyrektora Generalnego Ubera w Australii, połączenie obu podmiotów będzie świetnym przykładem synergii usług transportowych opierających się na samochodach osobowych.
W opinii wielu obserwatorów, carsharing jest konkurencją dla usług taksówkowych, co nie jest do końca prawdą, ponieważ usług takich jak Uber, co do zasady nie wykorzystuje się do dalszych przejazdów, gdy współczesny carsharing to w głównej mierze wynajmy na dłużej, od godziny po nawet tygodnie czy miesiące, dlatego też połączenie dwóch rodzajów usług to zdecydowanie działanie synergiczne dwóch komplementarnych usług.
Oczywiście z perspektywy polskiego klienta, takie inwestycje i współprace w dalekiej Australii wydawać się mogą egzotyczne, jednak nie jest to odosobniony przypadek, bowiem zdecydowanie bliżej, bo w pobliskiej Estonii od wiosny zeszłego roku w platformie bezpośredniego konkurenta Ubera, czyli Bolta, pojawiła się usługa Drive, w której można wynająć samochody bez kierowcy, co jest potwierdzeniem tezy, że takie inicjatywy jak tytułowa, to już nie jest odosobniony przypadek, a rosnący trend.