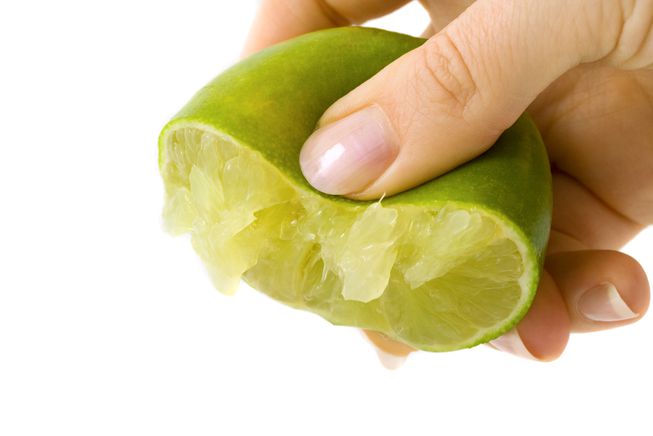 Rok 2020 nie zaczyna się idealnie dla jednego z dwóch globalnych liderów rynku współdzielonych hulajnóg elektrycznych – amerykańskiej firmy Lime. W zeszły piątek usługodawca poinformował o wycofaniu się z 12 lokalizacji w których do tego czasu udostępniał swoje elektryczne pojazdy.
Polscy klienci na ten moment nie muszą się jeszcze niczego obawiać, ponieważ odwrót dotyczy głównie rynku obu Ameryk. Jedyną lokalizacją w Europie z której Lime wycofuje hulajnogi to austriacki Linz. Kolejne wycofane przez operatora strefy znajdują się w Stanach Zjednoczonych (Atlanta, Phoenix, San Diego i San Antonio) i Meksyku (Puerto Vallarta), gdzie jednak w przypadku obu krajów jest to raczej kosmetyczny odwrót, zwłaszcza gry porównamy to z … "exodusem" w Ameryce Południowej, w której Lime zamknął 6 z 8 lokalizacji. Na tym kontynencie hulajnogi tego usługodawcy znikną z: Bogoty (Kolumbia), Buenos Aires (Argentyna), Lima (Peru), Montevideo (Urugwaj) oraz z z brazylijskich Rio de Janeiro i Sao Paulo. W Ameryce Południowej Lime zostaje póki co tylko w kolumbijskim Cali i w stolicy Chile – Santiago.
A to nie wszystkie złe wiadomości związane z tym operatorem, ponieważ zamknięcie wymienionych powyżej stref zbiegło się z redukcją "limonkowej" kadry. Lime w ubiegłym tygodniu rozstał się z setką pracowników, co stanowi 15% całej kadry tego operatora.
Lime w ostatnich miesiącach nie ma dobrej passy. W maju ubiegłego roku informowaliśmy na naszym portalu (w tym miejscu) o zamknięciu usługi elektrycznego carsharingu od tego operatora, opartego na elektrycznej odmianie Fiata 500, a koniec roku Lime zakończył ze stratą aż 300 milionów dolarów amerykańskich.
Na razie jest zbyt wcześnie, aby wyrokować czy los Lime jest przesądzony, natomiast na pewno ostatni czas nie jest dla tego operatora korzystny a nie pomagają mu również podzielone opinie na temat współdzielonych hulajnóg oraz nie do końca uregulowany status tych pojazdów na wielu rynkach.